I don't mean the songs, I mean the background music.
My favourites musics are:
1. When Mabel, Soos and Dipper are running from the Gobblewonker. (2 episode)
2. Creepy-psycho Gideon music from the end of 4 episode and beginning from 11 :P
3. When Mabel and Dipper are looking for left-handed suspicious. (3 episode)
4. When the twins, Candy, Grenda and Soos are going trick-or-treating (12 epsiode.)

In general, I really like most of the music from the show, the songs are very catchy and well done.
So, what are your favourites soundtrack from Gravity Falls?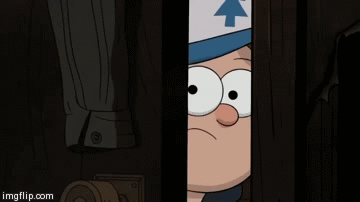 Frqjudwxodwlrqv! Brx kdyh mxvw ghfrghg frpsohwhob xvhohvv dqg srlqwohvv frgh. HQMRB!