Mabel has many sweaters. What's your favourite? And what's your least favourite sweater?
I think that the best is
THIS
one. I think she looks so cute with it ;D
The worst is definitely
THIS
. I don't like that brocate (sequins?). And I don't know why, but she looks a little... old.
And how about your best and worst sweaters?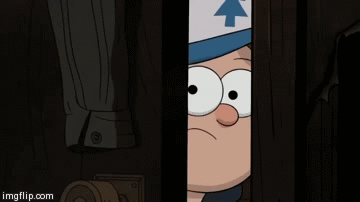 Frqjudwxodwlrqv! Brx kdyh mxvw ghfrghg frpsohwhob xvhohvv dqg srlqwohvv frgh. HQMRB!