It will be a new game about Gravity Falls. It's coming out in August 16. Not much is known about the game so far.
Mystery Shack in pixels... That will be awesome :D
It's pity that the game will probably be available only in USA... I hope that game will be available later in another site than Disney.com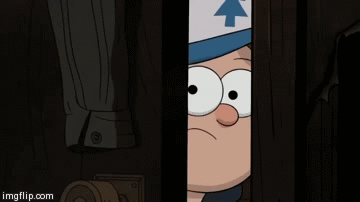 Frqjudwxodwlrqv! Brx kdyh mxvw ghfrghg frpsohwhob xvhohvv dqg srlqwohvv frgh. HQMRB!