Let.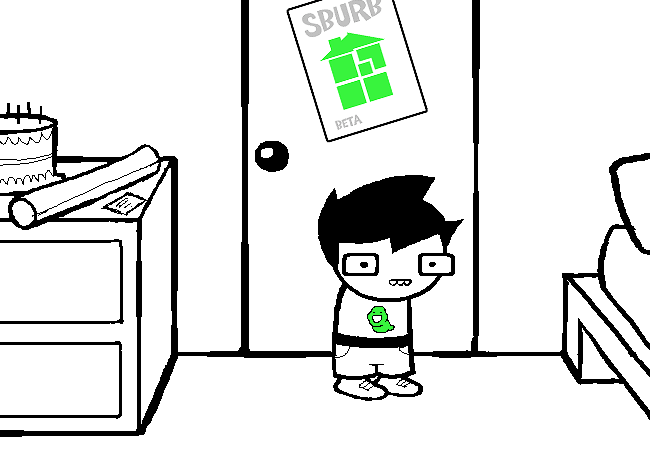 Me.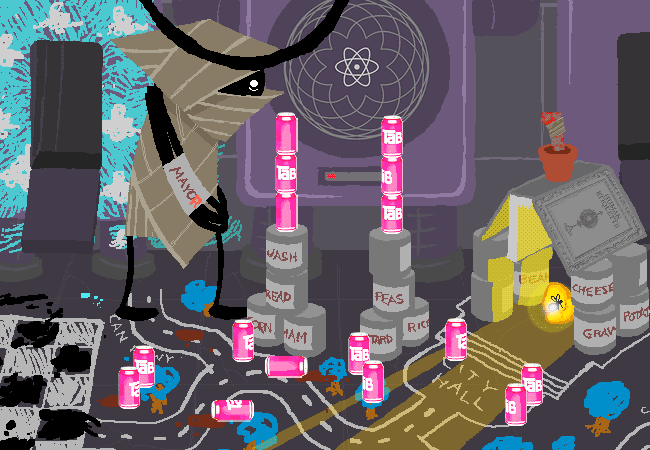 Tell.
You.
About.
[/size]
HOMESTUCK.
What is Homestuck you ask?
Homestuck is a webcomic written by Andrew Hussie, an author currently rolling in our money(kickstarter). Told through amazing art work, chat logs, and Animations.
(I am not posting a direct link to the site, because it is in violation of the family friendly rules.(Homestuck fans think about it, It's not for little kids. ) Of course, Some kids do read homestuck, but....idk...)
If you want to read homestuck, It would be good if you had a lot of free time on your hands.(I started reading Homestuck last October, and I'm only on act five part 2. Almost the anniversary. :D )
But anyhow, this is a topic of homestuck, obviously spoilers are expected. Keep it PG and watch your mouth!
Have fun :D