But if you find a key it's not impossible to decode it.
For example:
If the code is SMOFZQA JDFV
And the key code is WIDDLE
Then you do that:
SMOFZQA JDFV
WIDDLEWI DDLE
Next, look at
that
If you want decode first letter "S" look at first collumn and find a letter from the key word. It's "W". And then in the same row find "S". Finally, look at the first row in the same collumn where "S" is. It's W.
So you have decoded the first letter.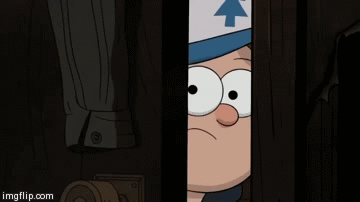 Frqjudwxodwlrqv! Brx kdyh mxvw ghfrghg frpsohwhob xvhohvv dqg srlqwohvv frgh. HQMRB!