Since this thread encompasses all kaiju, figured this would be appropriate to post here:
http://comicbook.com/2015/10/17/first-ko...s-surface/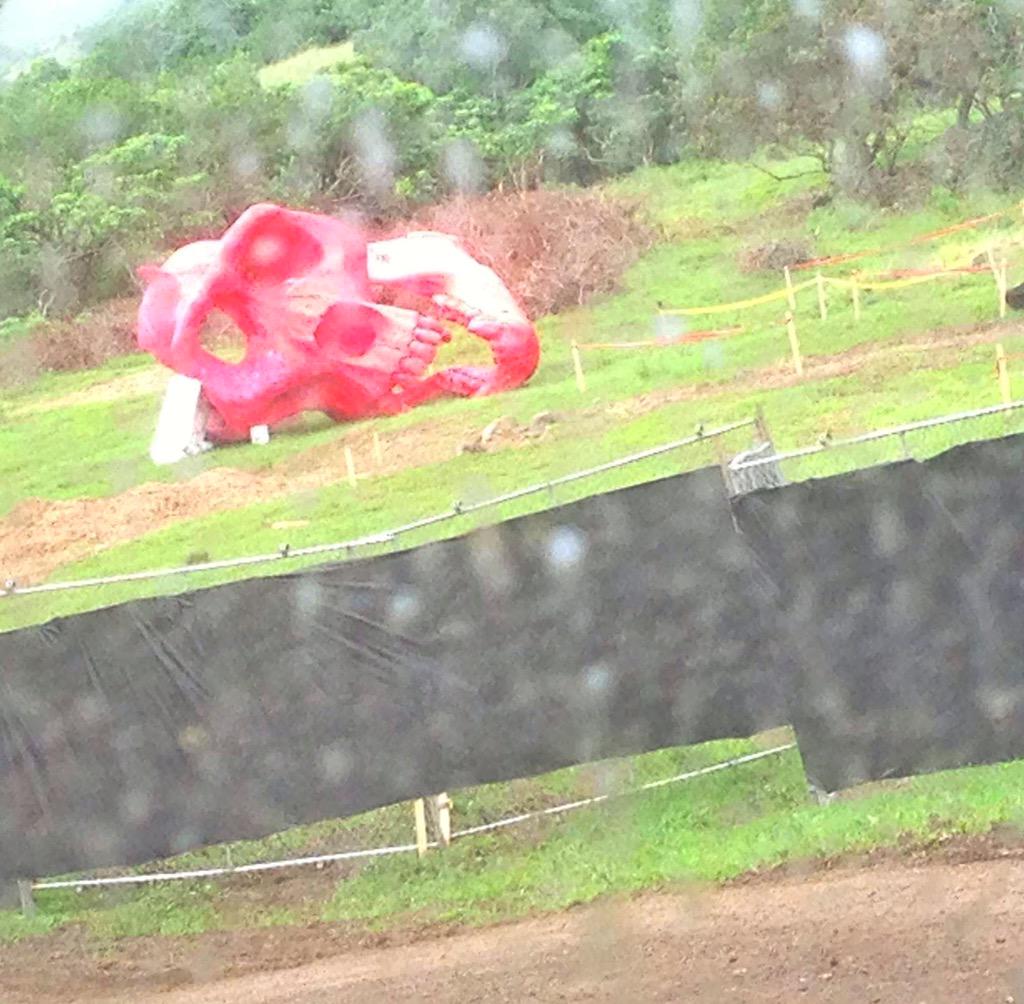 Kong is gonna be one huge mofo.
"Ends are not bad things, they just mean that something else is about to begin. And there are many things that don't really end, anyway, they just begin again in a new way. Ends are not bad and many ends aren't really an ending; some things are never-ending." ― C. JoyBell C.