Doctor Who is a great show! My favourite Doctor is 9th Doctor :P
I think 9th and Rose had the best season, I don't know why... but maybe, 'couse it was my first season :P

My favourite companion was Donna :D
She was sooo funny! xD

The 11th Doctor is good, but not like 9th and 10th :P and Ponds... they are so boring now...
I am waiting for Clara, but the first episode with her will broadcast, unfortunately, until 2013.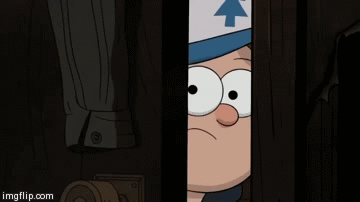 Frqjudwxodwlrqv! Brx kdyh mxvw ghfrghg frpsohwhob xvhohvv dqg srlqwohvv frgh. HQMRB!