12-12-2015, 05:13 AM (This post was last modified: 02-28-2016, 07:08 PM by Baron Num Nums.)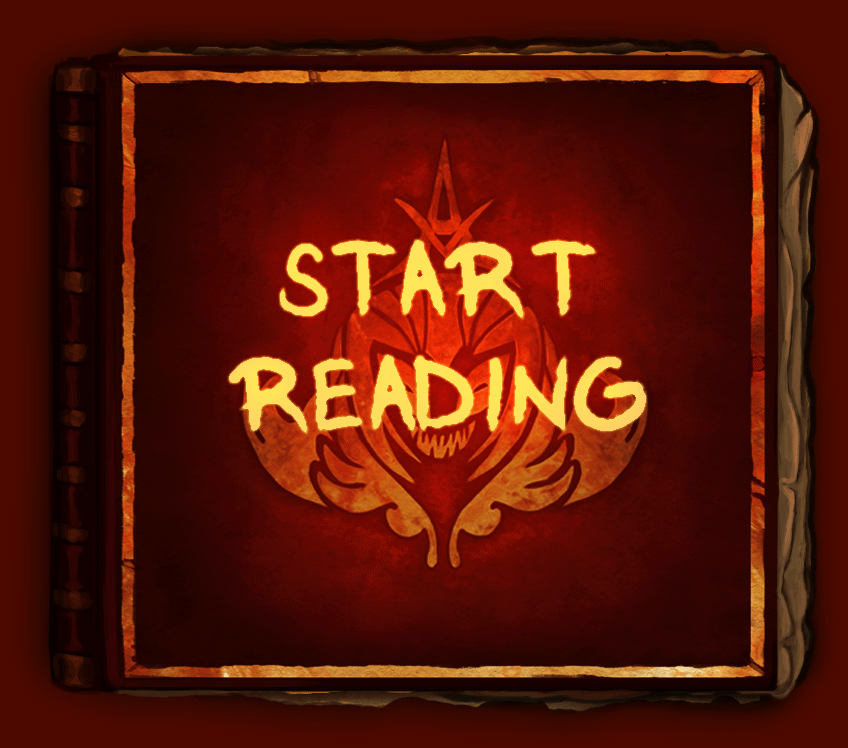 Give it a go, you may be pleasantly surprised. One of the reasons I'm recommending this here is I actually noticed a few things in common with the GF fan-base. The eye for detail and picking up clues to name a few.
The art is stunning but the story is an intriguing one. It does start a little slow, I'd give it the first 3 chapters to be fair but it is worth it. I really don't want to give away spoilers so I will say the topic of religion, of morality is a big one, but not at all in a way you'd expect.