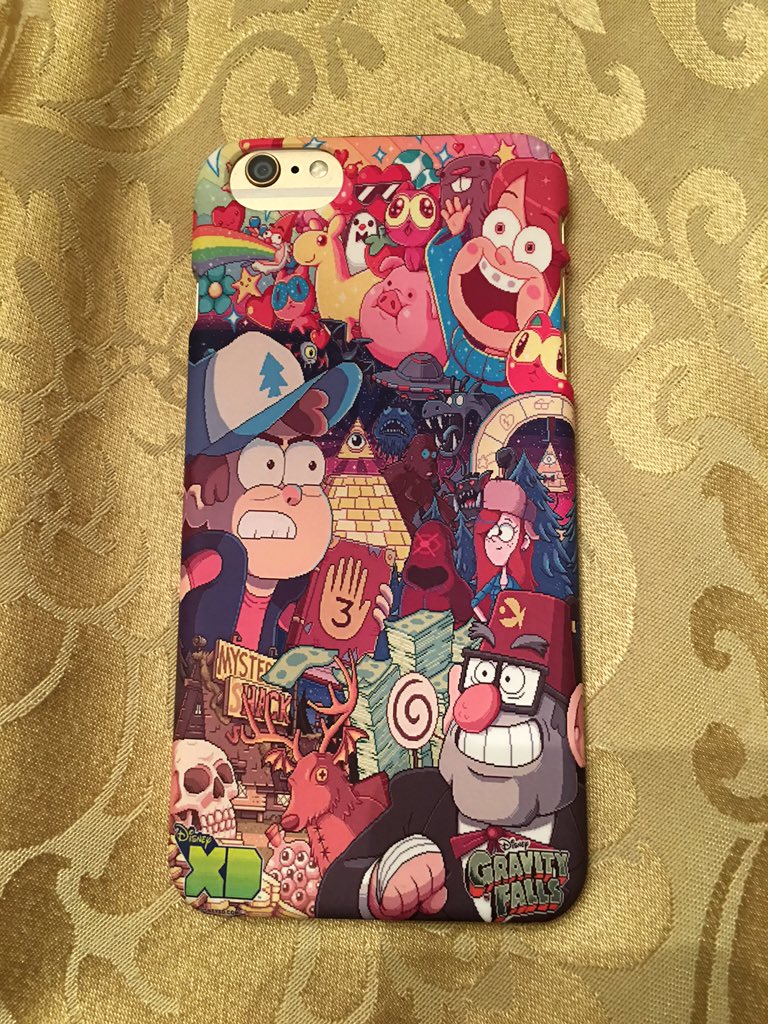 My mom got it for me for Christmas from Amazon. It was from China so it took a long time to get here, over a month. It arrived on Dec 30th.
http://www.amazon.com/gp/product/B014691...ge_o04_s00
She paid $14 + Free Shipping so if you want it just add it to your wish list and wait for the price to go down.

"I don't understand that sound you're making with your mouth."
-Agent Powers