(07-02-2016, 05:36 PM)

Hanaurie Wrote: Very nice. I would advise the background contrast with the trees a little so you can tell them apart quicker but that's really it.

What art show is this?
Thanks love. I wasn't really sure what to do with the back ground. I kept worrying I was running out of time to get the drawings done.
Oh and it's
The Gravity Falls art show!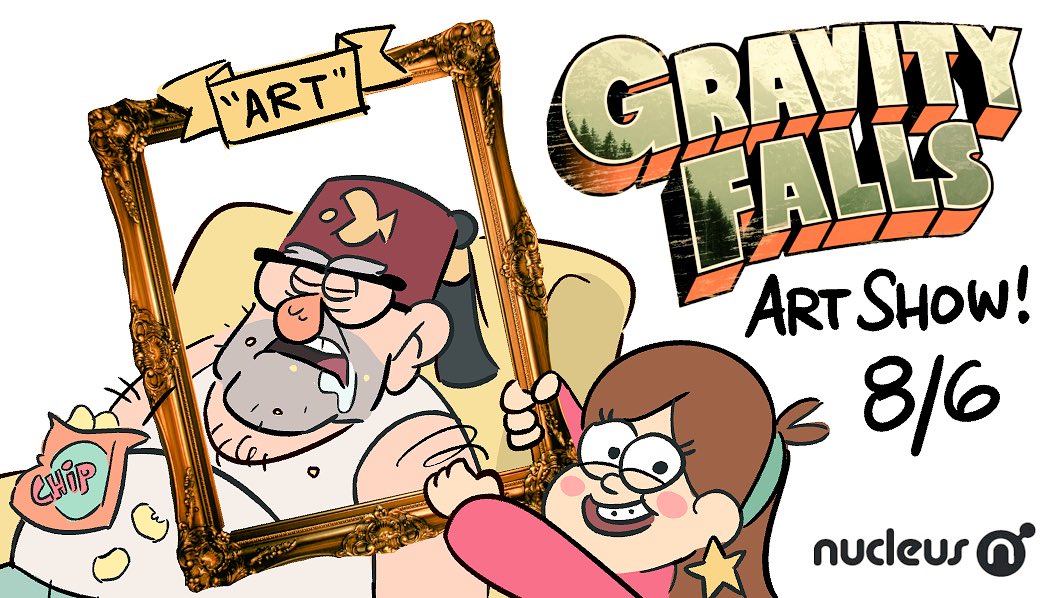 It will be in Alhambra, CA. Alex will be there opening night!
Don't know if I'll be able to go yet.
Madness is Amazingness!