I was disapointed that there was no thread for these shorts. I'm changing that now! I really hope we get more Villianous in the future and maybe even a full length show.
. . . 
Also so happy Mark confirmed he's the voice of 5.O.5 in his last Reading Your Comments video.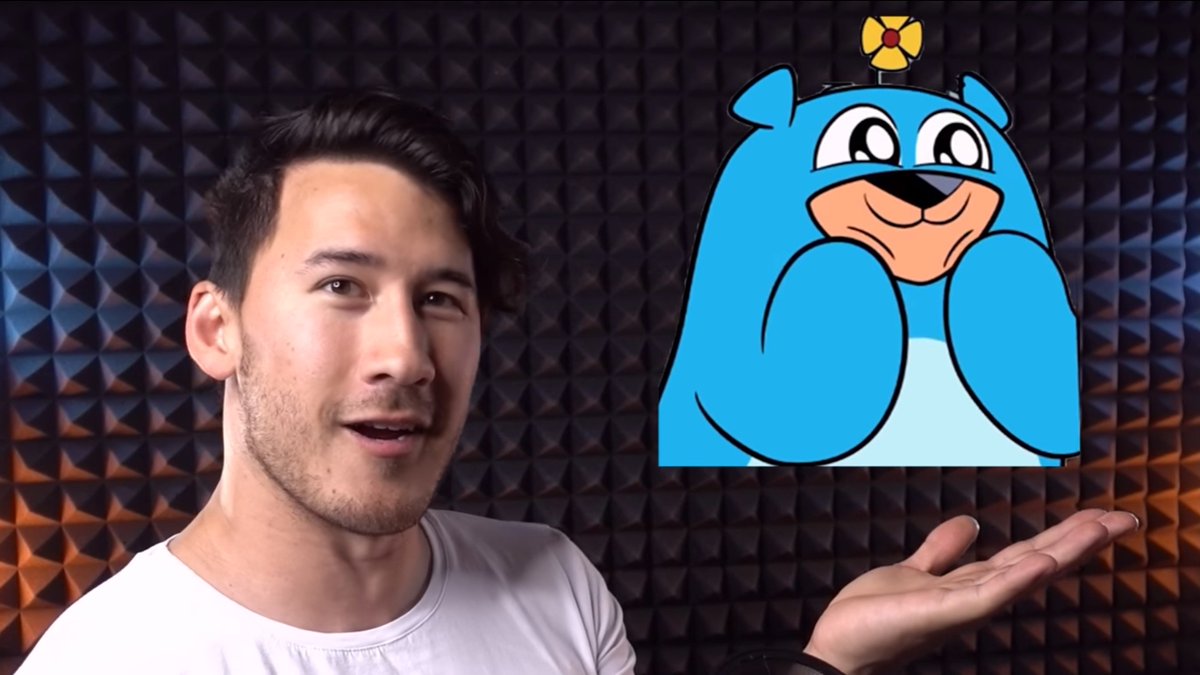 Madness is Amazingness!