03-27-2013, 12:10 AM (This post was last modified: 03-27-2015, 10:40 PM by MysterySeeker.)
17 episode of Gravity Falls.
Premiere:
April 19th
Description:
When Mabel finds favorite bands is really bunch of trapped clones, she tries to set them free.
It sounds similar to The Deep End.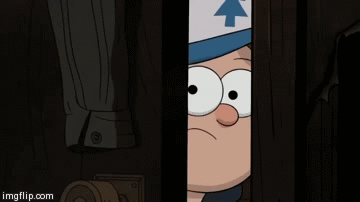 Frqjudwxodwlrqv! Brx kdyh mxvw ghfrghg frpsohwhob xvhohvv dqg srlqwohvv frgh. HQMRB!